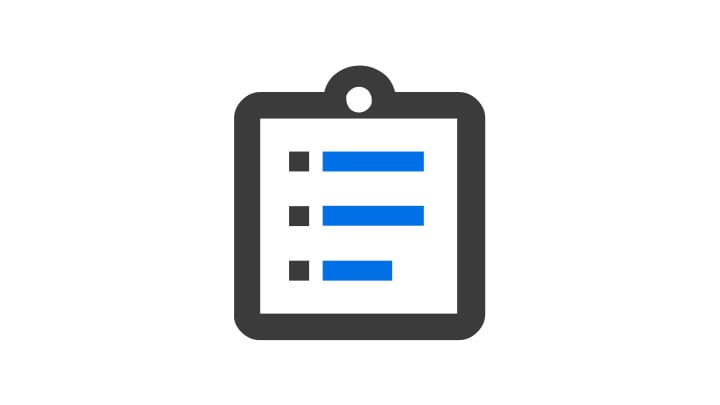 Revamp text analysis
Custom Themes empowers you to revolutionize the way you analyze unstructured text data.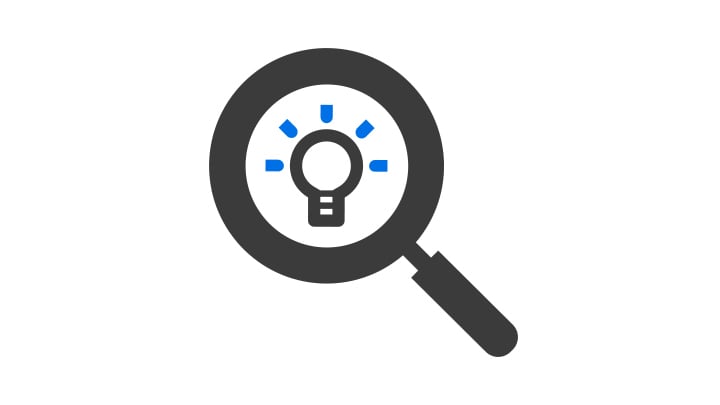 Add specialized topics
Tailor your text analysis with industry-specific topics for accurate insights and improved efficiency.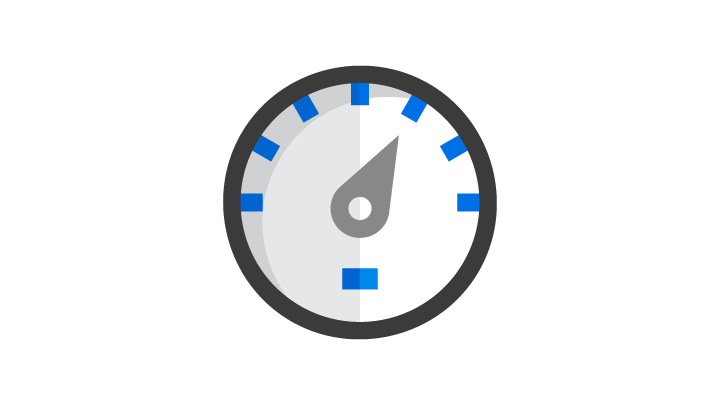 Define your metrics
Create your own topics to bring measurable metrics to your text data for reportable insights.